Attorney Profile
Eve C. Cody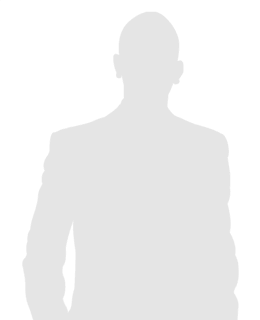 Eve C. Cody
Eve Cody concentrates her practice in estate planning, probate, trust and guardianship administration and fiduciary litigation.
Eve C. Cody
Eve graduated from Lynchburg College in Lynchburg, Virginia with a Bachelor of Science degree in Psychology in 2007. While attending Lynchburg College Eve was a member of the Psi Chi International Psychology Honors Society, Kappa Delta Sorority and the Pre Law Society. She earned her J.D. from Florida Coastal School of Law in 2010 and was admitted to the Florida Bar the same year. While attending Florida Coastal, Eve was selected for and completed an internship at the Nassau County Attorney's Office.
Eve is currently a member of the St. Johns County Bar Association and the Young Lawyers Division and Trial Lawyers Section of the Florida Bar.
PRACTICE AREAS
Estate Planning
Probate, Trust and Guardianship Administration
Fiduciary Litigation
EDUCATION
Florida Coastal School of Law – J.D., 2010
Lynchburg College – Bachelor of Science in Psychology, 2007