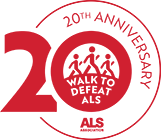 KELLEY & KELLEY, P.L. IS PROUD TO SUPPORT
ST. AUGUSTINE ALS WALK
Fundraising through the Walk drives bold and urgent innovation as we march together toward a treatment and ultimately a cure for ALS.
KELLEY & KELLEY, P.L. IS PROUD TO SUPPORT
EPIC BEHAVIORAL HEALTHCARE
As past Board President, Sean is proud of his work with EPIC to provide the community with quality substance abuse and mental health services. We are all excited about the opening of the much needed Detoxification Center for St. Johns County, and we are touched by the lives and families that EPIC has been able to change for the better.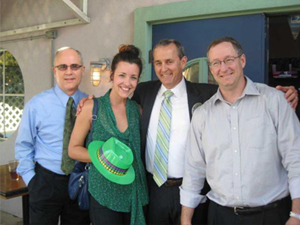 KELLEY & KELLEY, P.L. IS PROUD TO BE PARTICIPATING
IN THE TIPS 4 KIDS ANNUAL EVENT
We are so excited to be participating in this worthwhile event again this year. This popular event places local "Celebrity Waiters" at restaurants throughout St. Johns County. The "Celebrity Waiters" wait tables and all of their tips are donated to BBBS of St. Johns County.  Tips For Kids Sake provides the opportunity for folks to enjoy a fun dinner, with great entertainment, while supporting a great cause!  Tips is the major fundraiser for BBBS and all of the funds raised will help to expand our mentoring programs throughout the county.